The original style was created by Illustrator Chris Anderson. I was able to emulate his style to further expand on the different areas within progressive.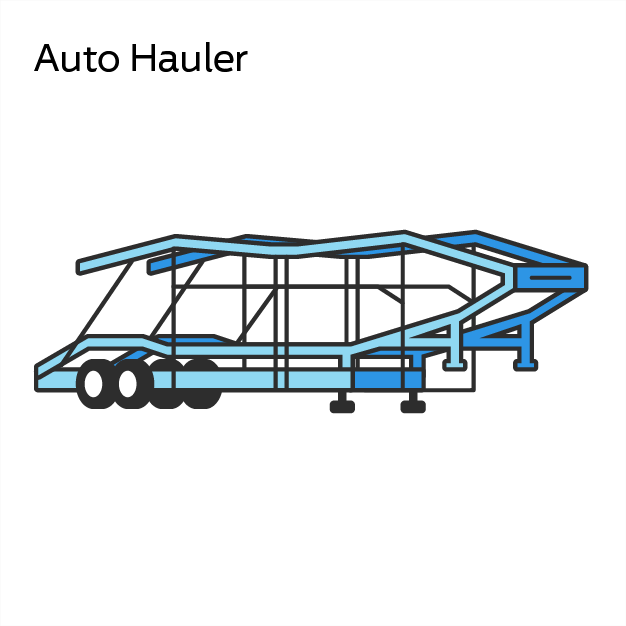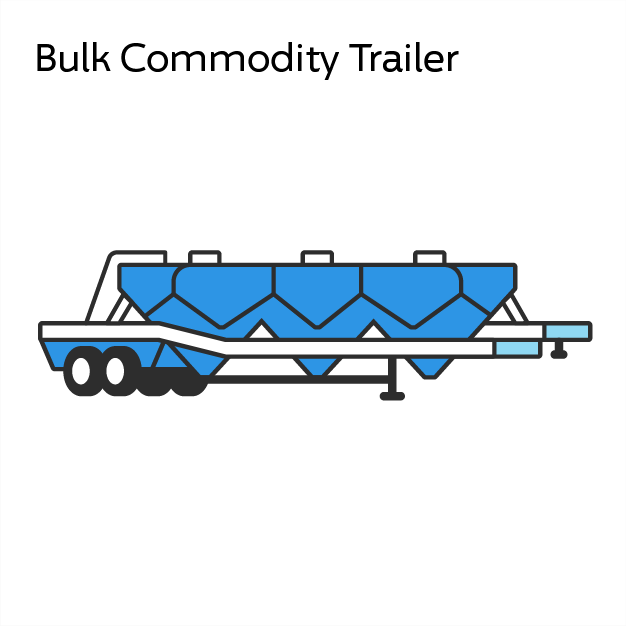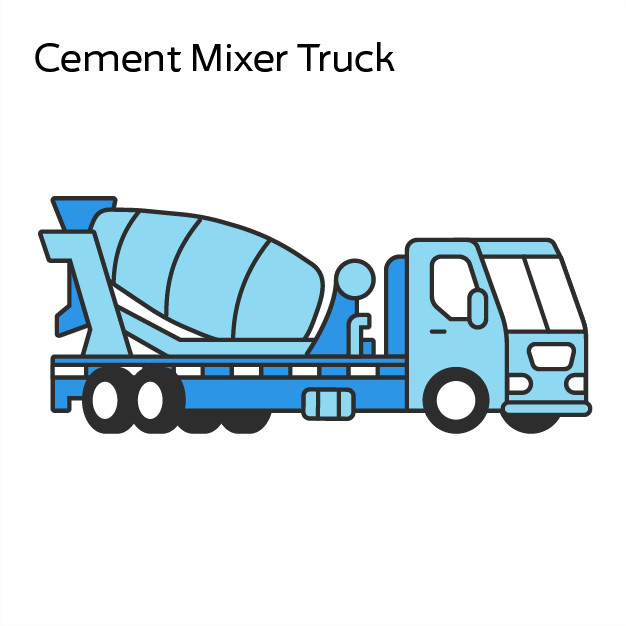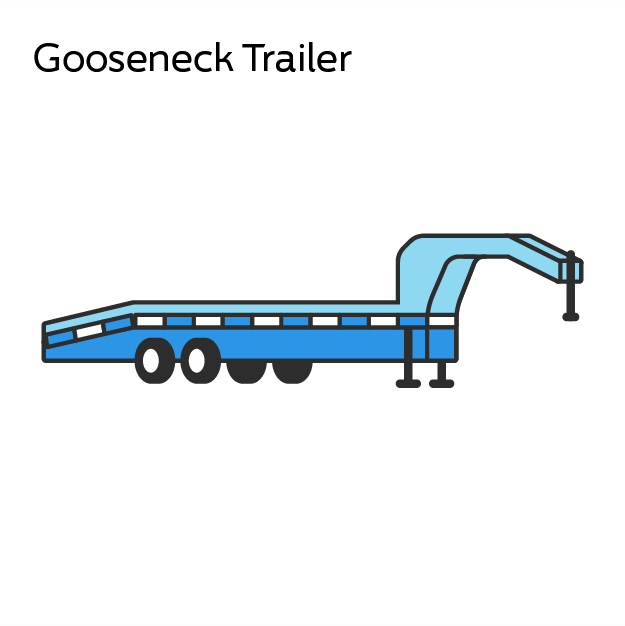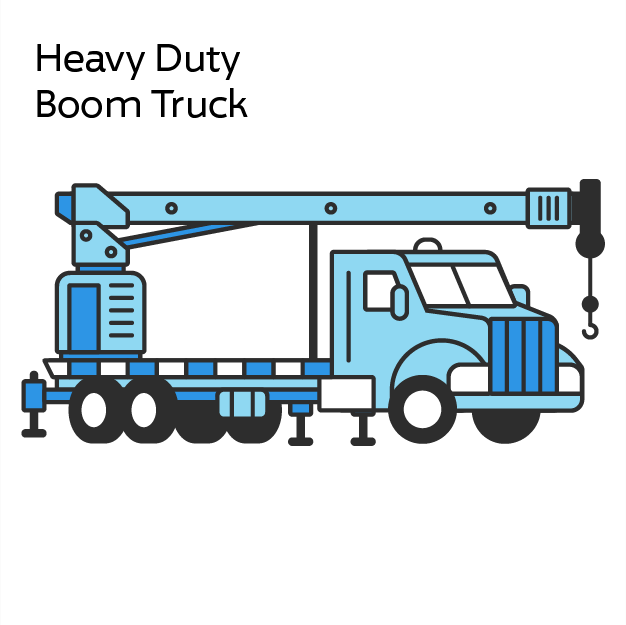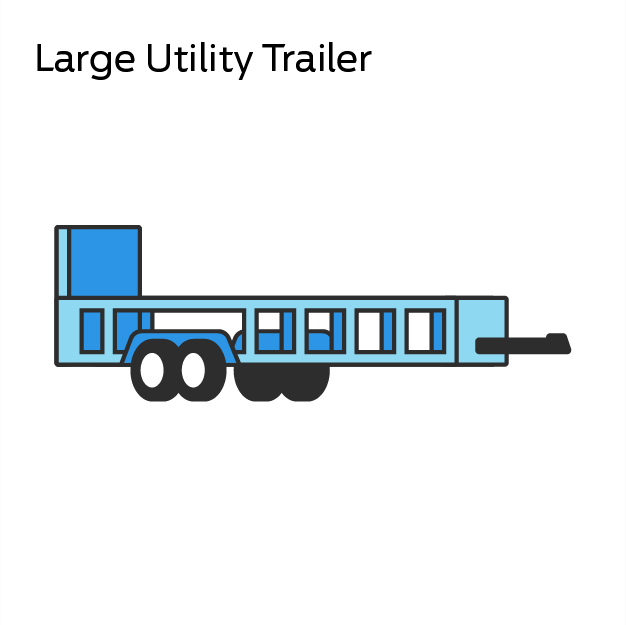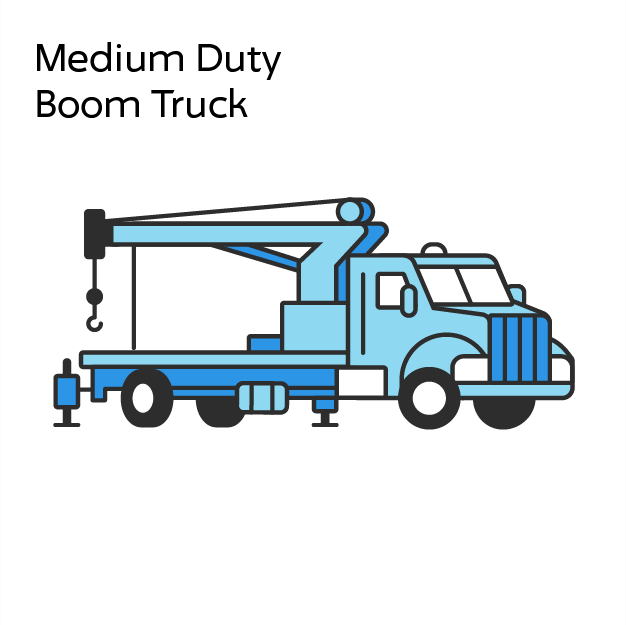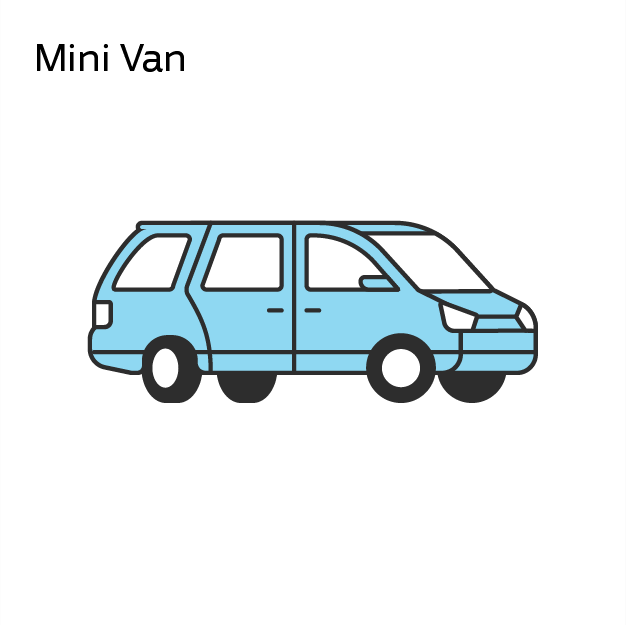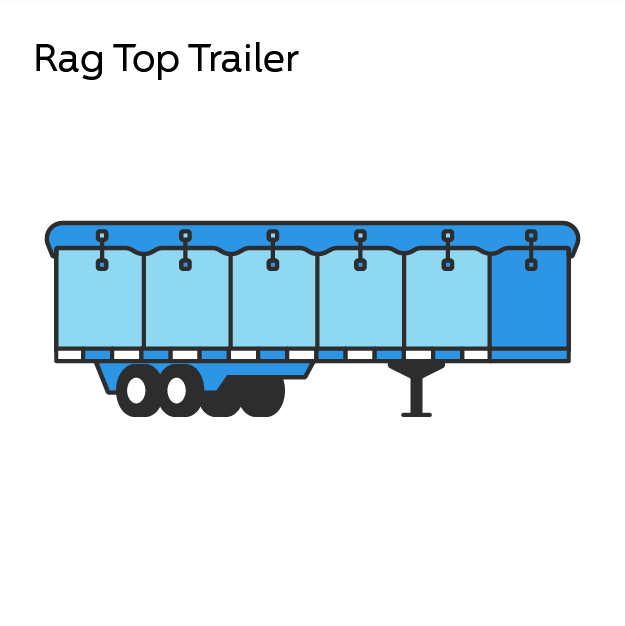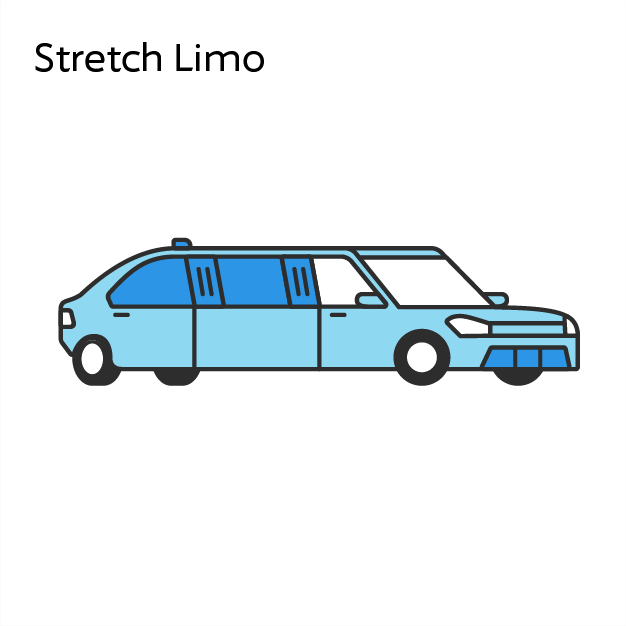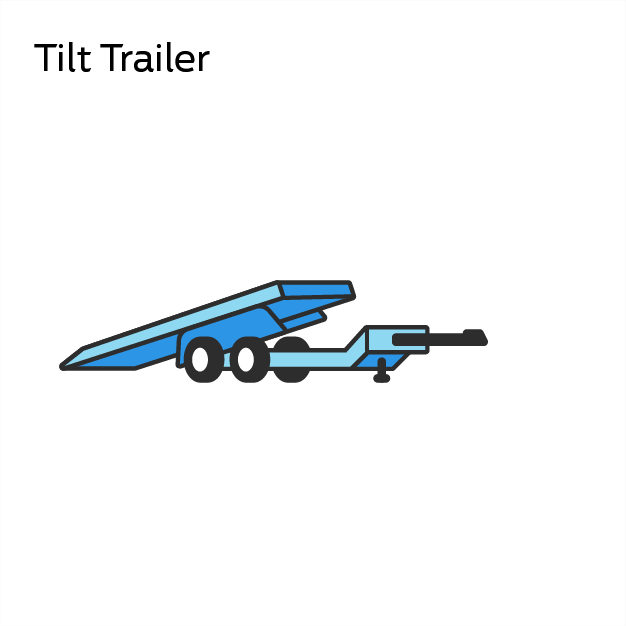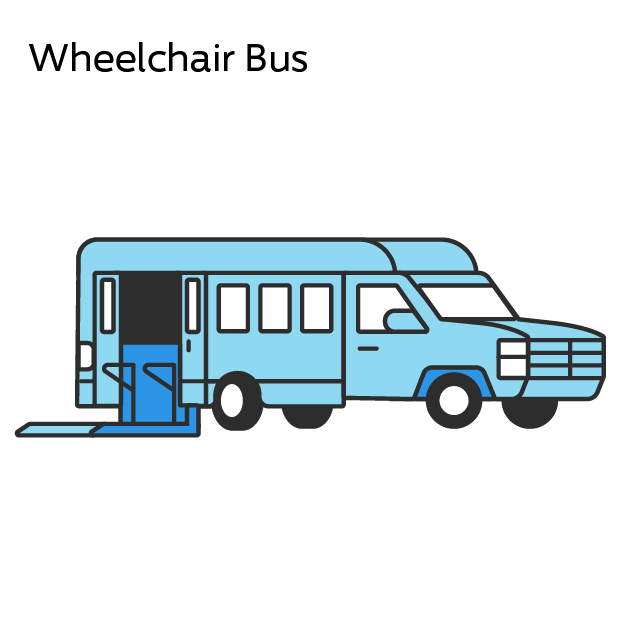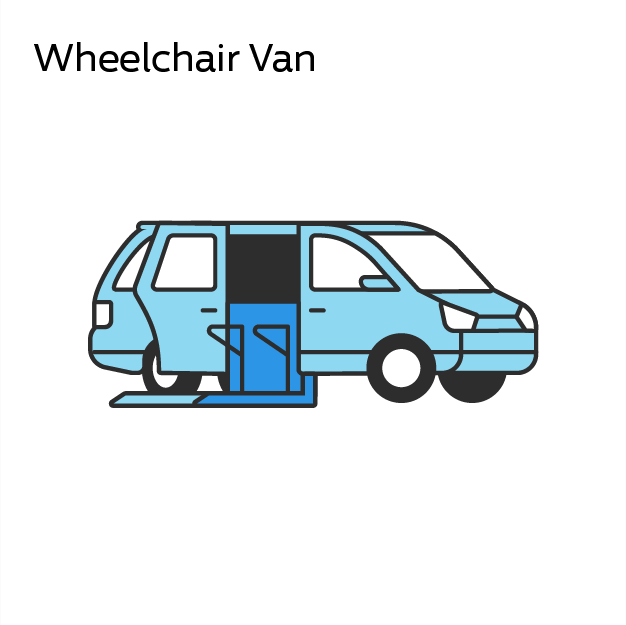 Each of the different areas needed research and brainstorming before beginning on their icons. I worked closely with another designer,
Mark Roberts
, to build out a system of over 500 icons, and counting.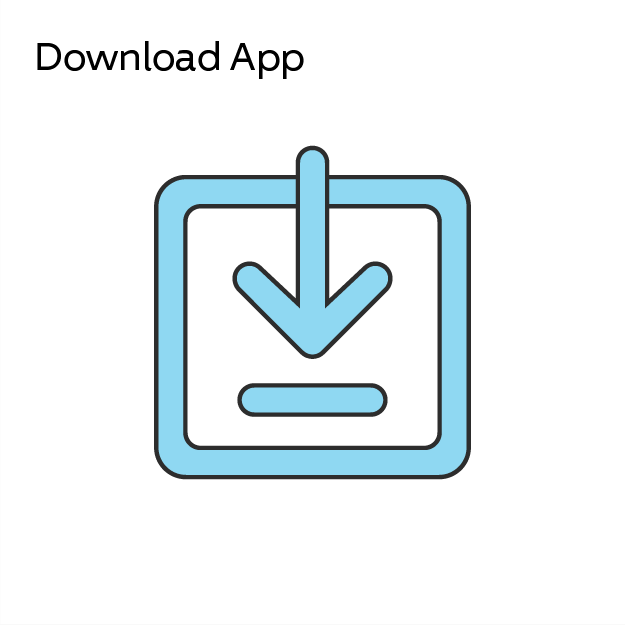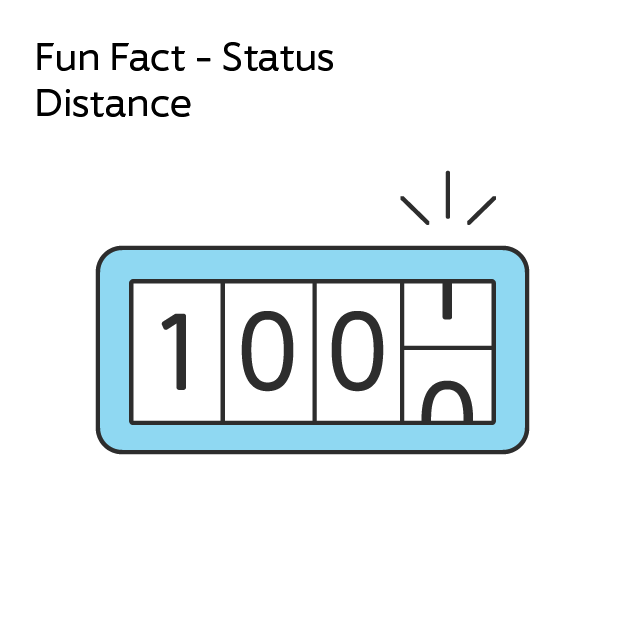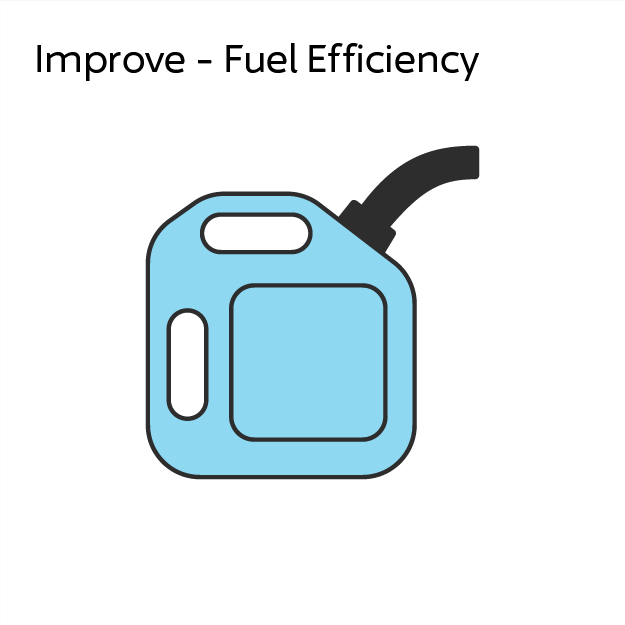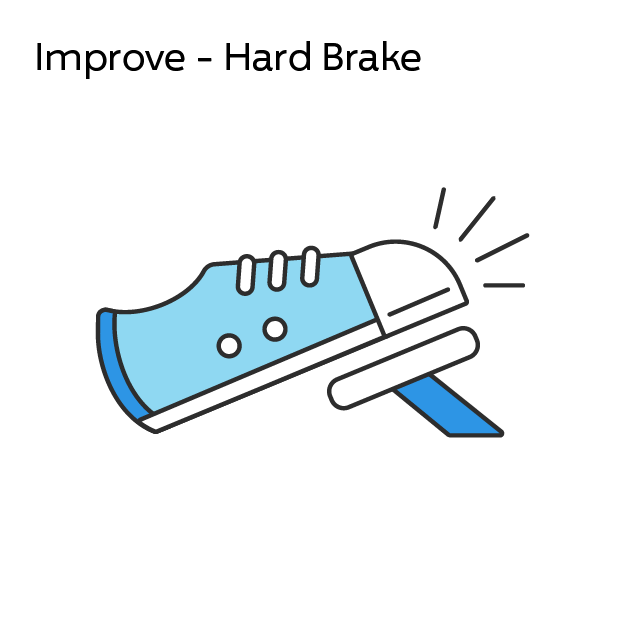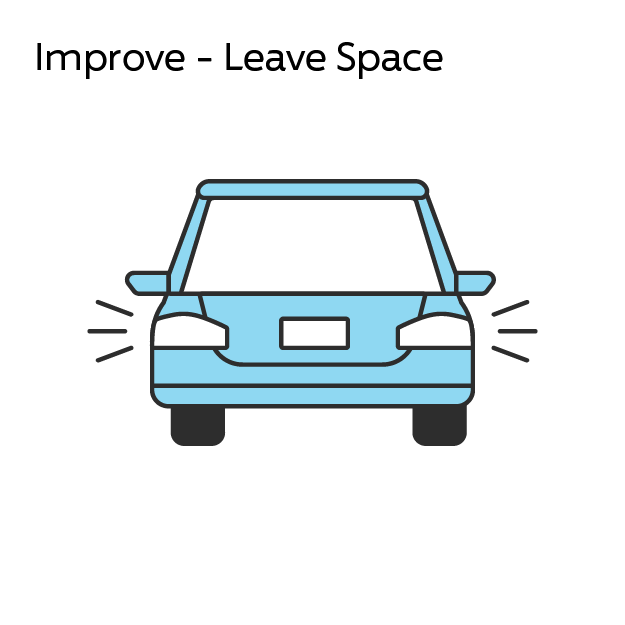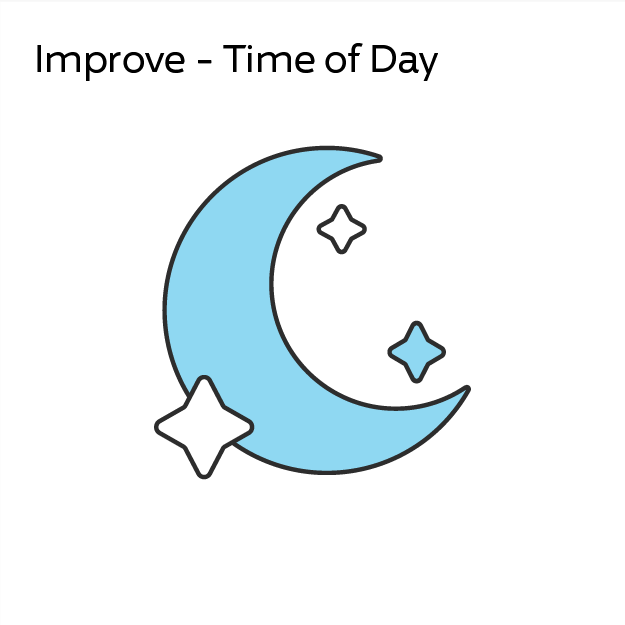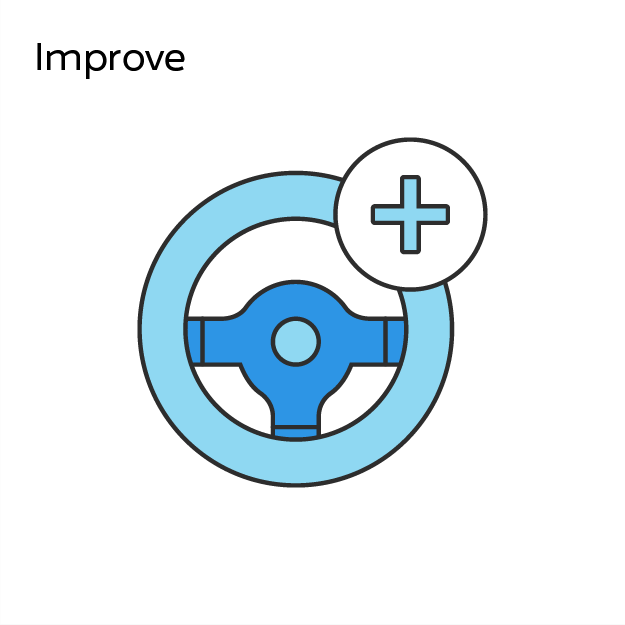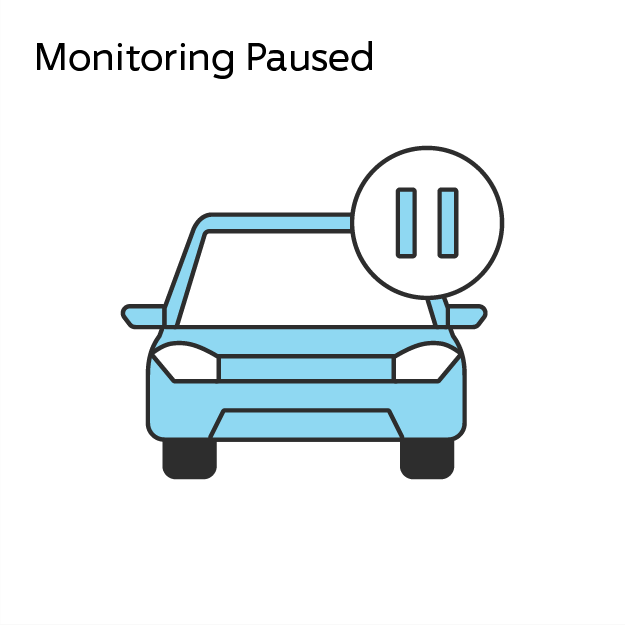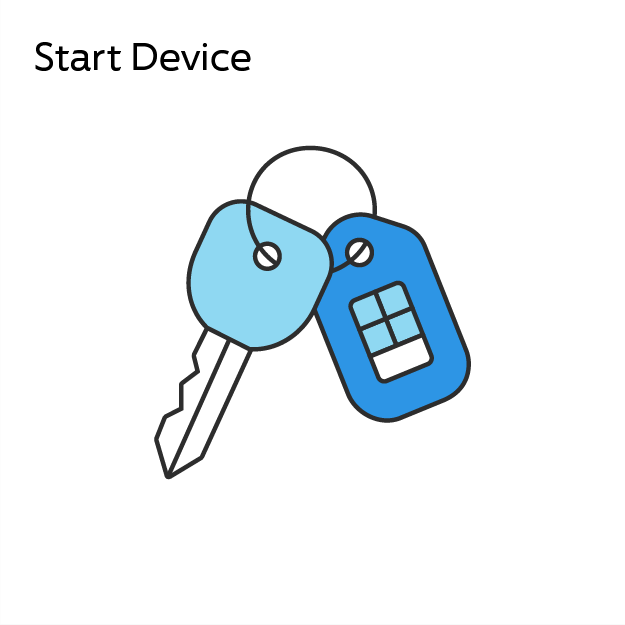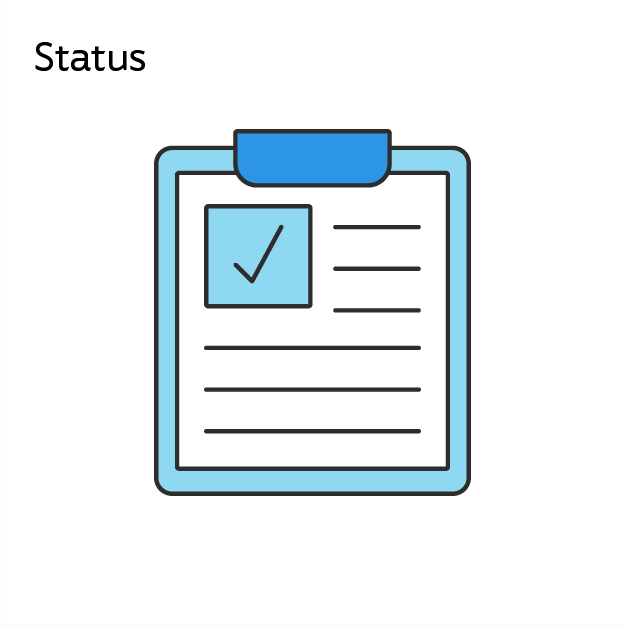 In some instances, the business needed to utilize smaller, less detailed icons. That is where this next set comes in to help support the main brand icon style.