Illustrate an entire website? No worries, I can do that!
These illustrations were made for the onboarding website for 
ninety6
, Progressive Insurance's internal creative agency. My unique style worked great for this fun and interactive website. Although the content is for internal eyes only, the imagery I created can be viewed below.
Along with each header image, each page needed a thumbnail to be displayed on the sections home screen. The thumbnails used a small piece of the larger illustration to give a glimpse of what was on that page.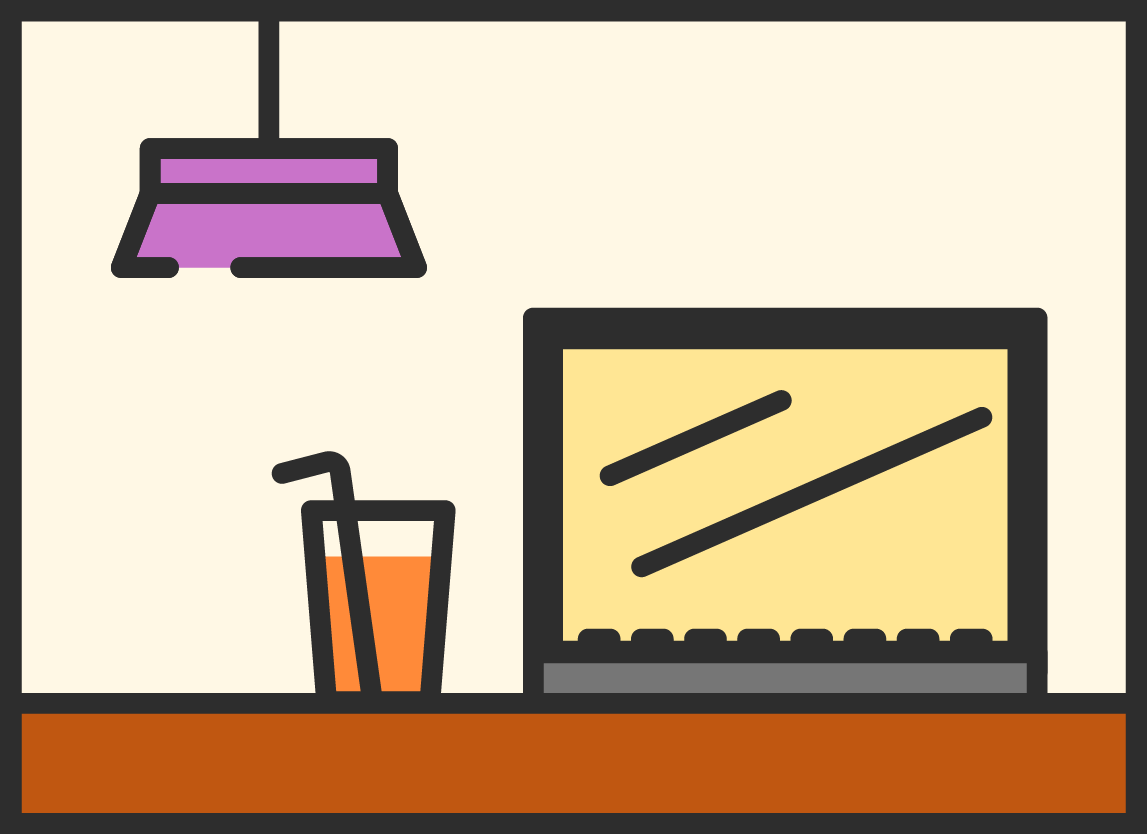 Some of the pages even got a specific spot illustration to visual explain the information.